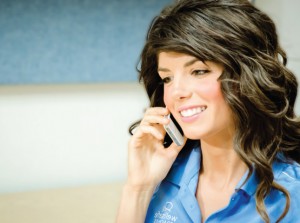 Telephonic coaching is a great option for value minded employers who demand results from their wellness programming.
By using the telephone, and combining our other wellness services, we are able to develop a long term relationship  with your employees and can drive change and allow people to sustain healthy and safe behavior.
Here, like our face to face and Skype coaching, we track our meetings with your employees by using our propriety eCoach software to oversee and manage entire process. Detailed reporting opportunities allows management teams to measure performance and quickly respond and adjust ongoing wellness strategy.